Century Paving has completed successful projects for notable locations and industries throughout Southern California. Here are a few of our recent favorites:
Winchester Mystery House


San Jose, CA



The Winchester Mystery House is an extravagant maze of Victorian craftsmanship in the middle of Silicon Valley. Sealcoating the old main driveway gave visitors a glimpse of what the home might have looked like when it was built.
We provided an Overkote sealcoat with 2% latex additive. The results were simply striking, much like the home itself.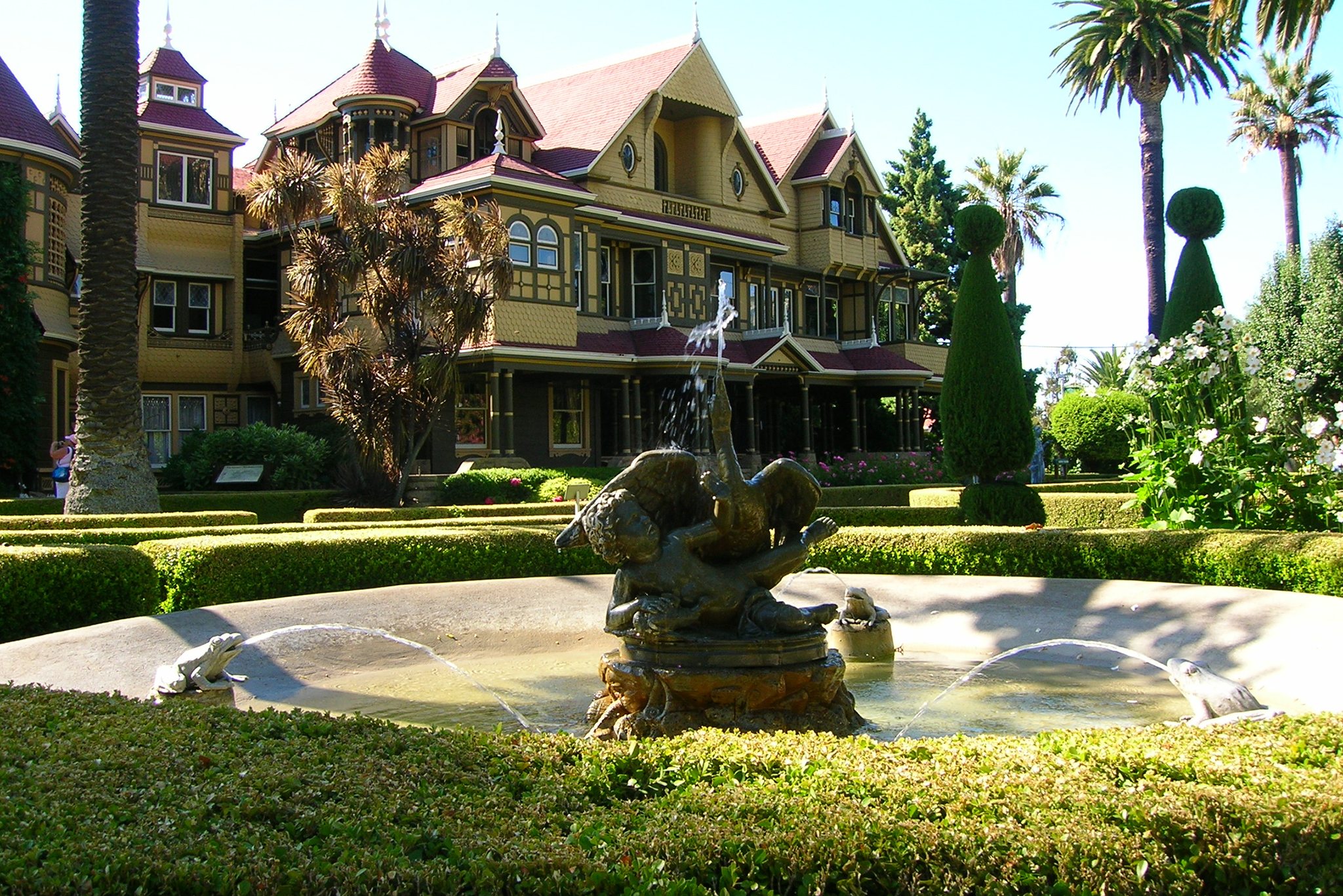 Commercial Office Project


Santa Clara, CA



This project consisted of asphalt milling and pavement overlay of drive aisles. New ADA compliant ramps were constructed with truncated domes. New striping layouts were incorporated and the site received new ADA signage.
Firestone Auto Center


Anaheim, CA



This client wanted to refresh their existing parking lot. Asphalt patching, sealcoating and striping was performed.
The facility remained open during construction so that their facility did not have to turn away customers.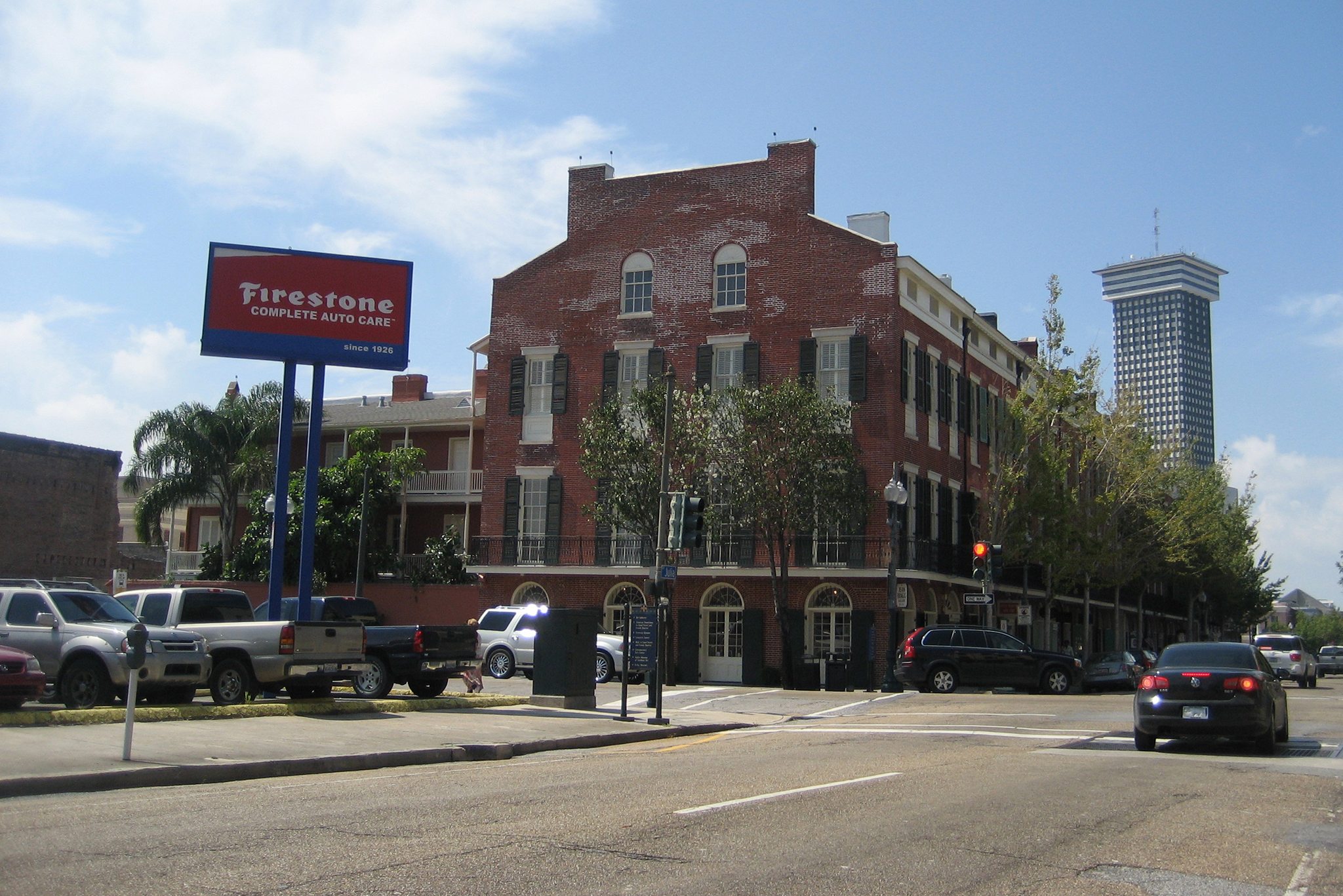 Asphalt Grinding and Overlay


Foothill Ranch, CA



This project consisted of asphalt milling and 2″ pavement overlay of the existing roadway. We applied an SS1h tack coat after cleaning of the surface.
The roadway was pave to the centerline and then striped with thermoplastic paint.